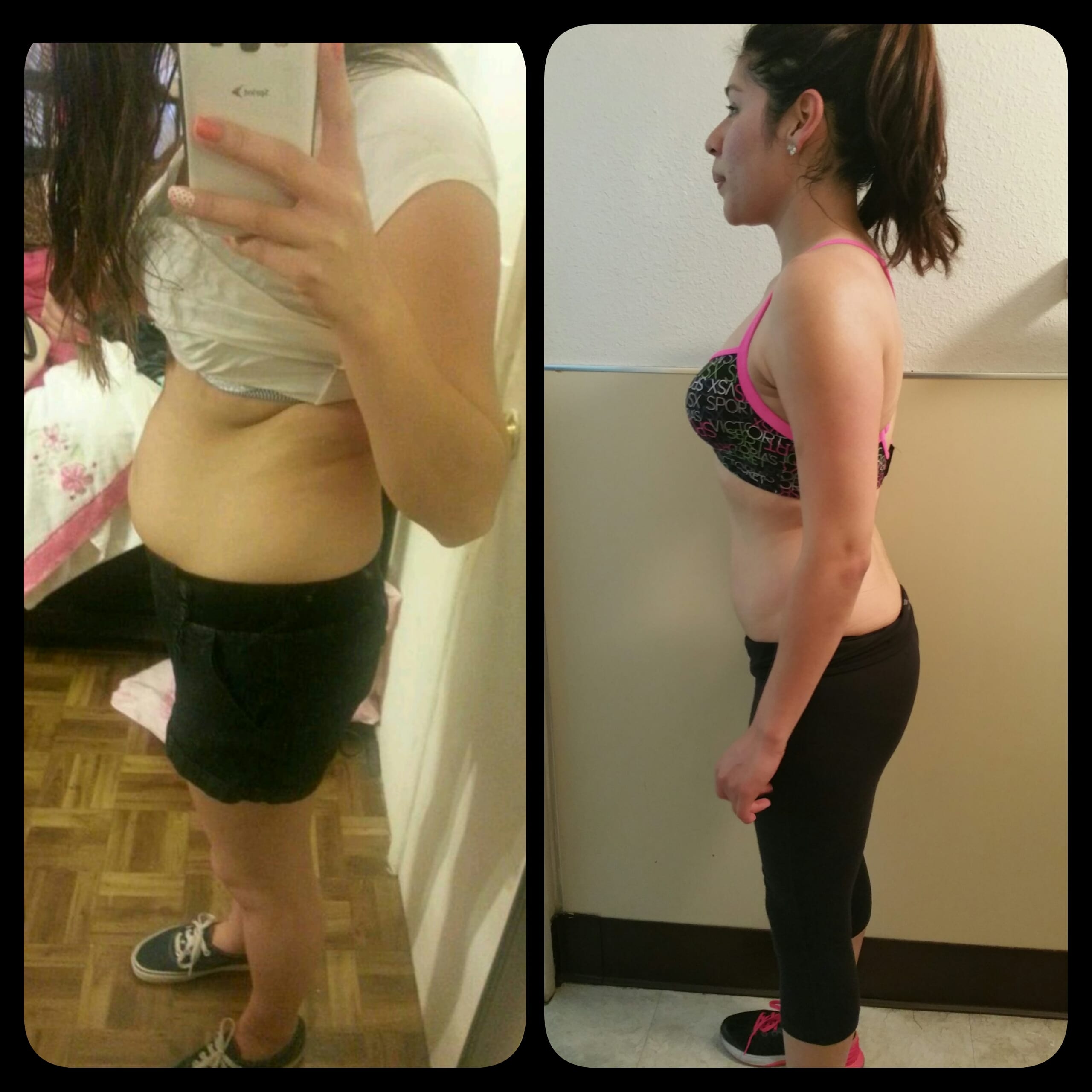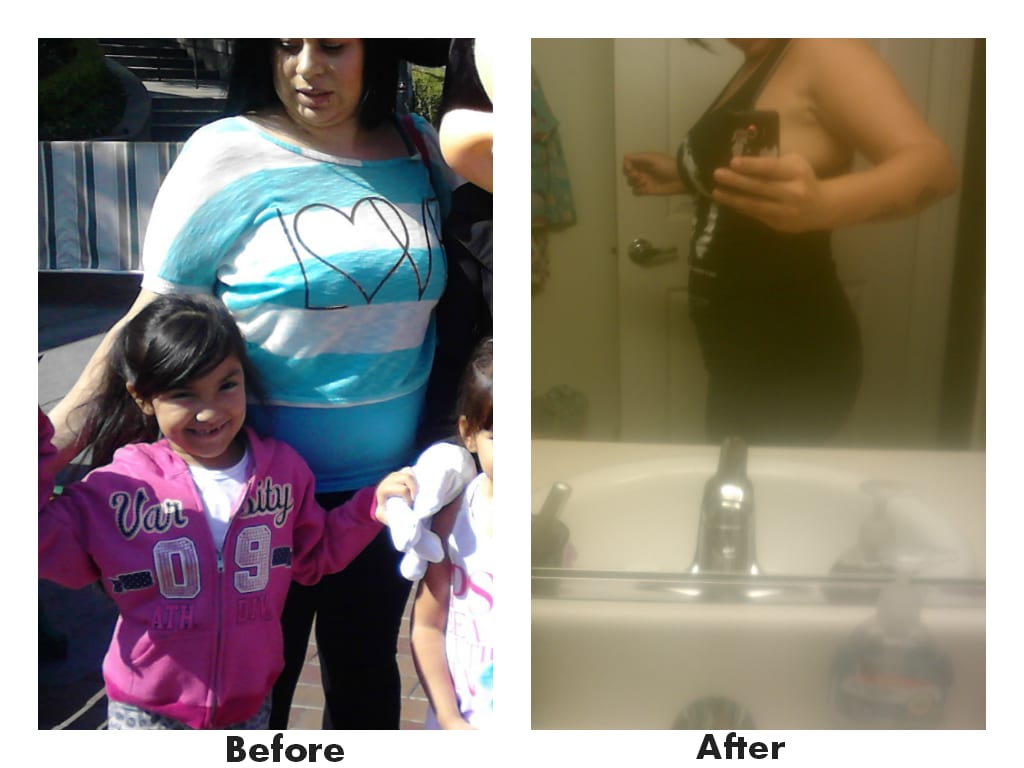 Finally hit the 20 pound mark!

I love training with Genesis, his energy and passion for helping others is amazing! He makes me feel so comfortable and that was a big deal for me! He never judged me which allowed me to open up and be willing to try every workout that he asked me to do. I've always enjoyed being active and working out but Genesis helped me stay motivated and inspired me to keep going to reach my goals. Since I have started training with Genesis he has made me believe in myself like I never have before. If I didn't move I would have trained with him as long as I could!!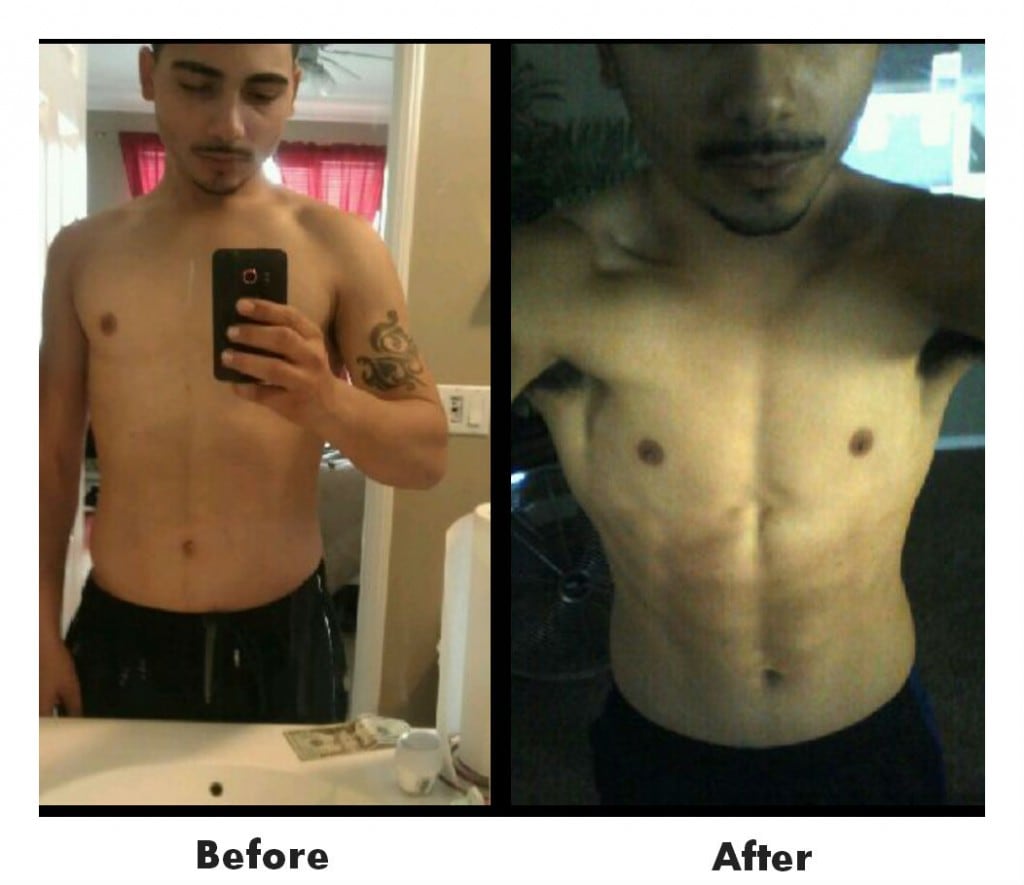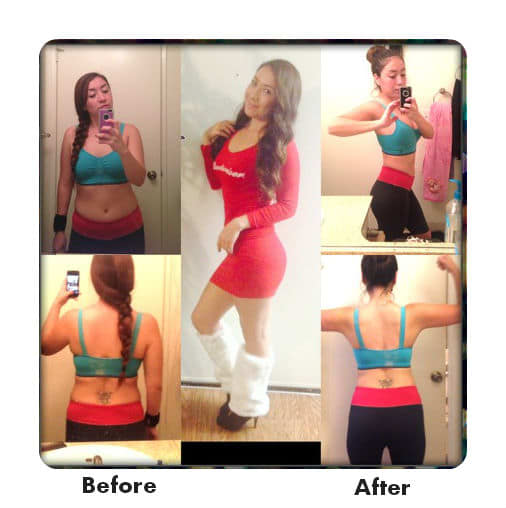 Lost over 15 pounds so far!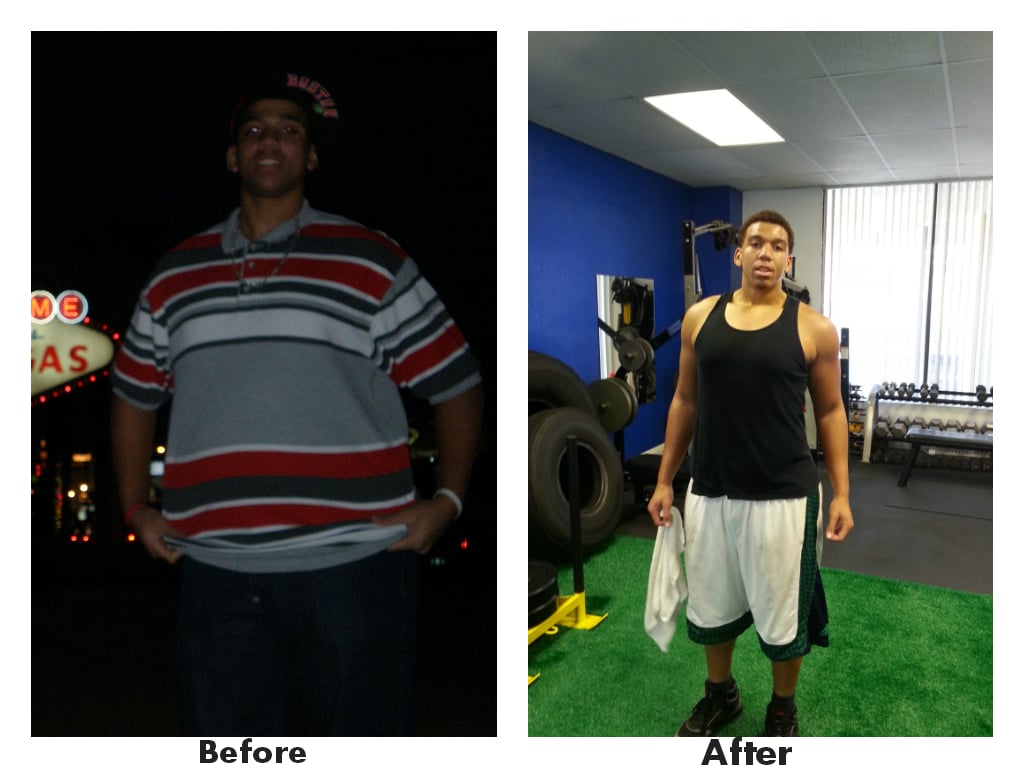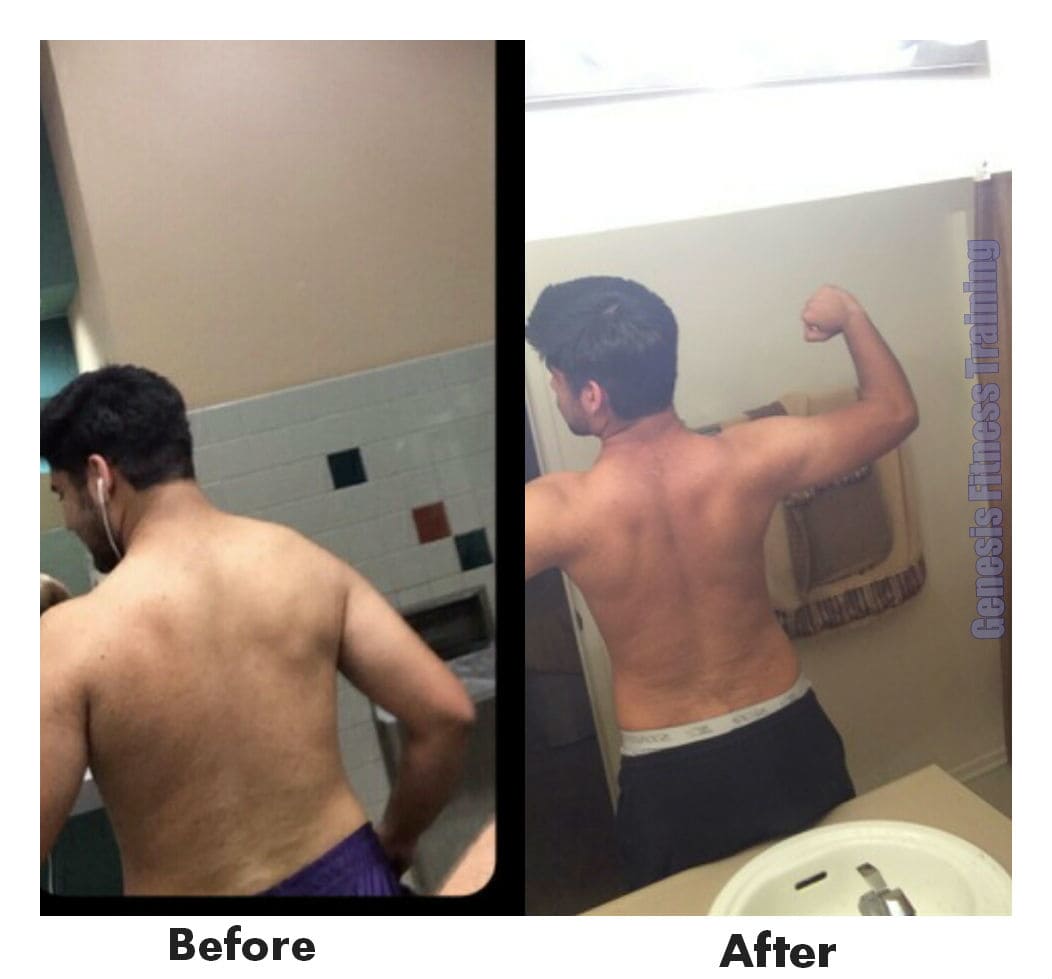 Lost over 15 pounds in his first 21 days!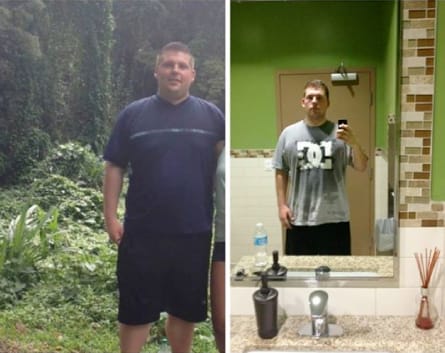 Genesis is not your typical trainer because he did not receive typical training himself. As he has said, he was inspired by a trainer and strives to do the same for you. It is for this reason: Genesis exceeds all of my expectations. He dedicates an astronomical amount of his personal life for the betterment of my health and the health of others. Believe me when I say that no topic is off limits with Genesis. His friendly demeanor makes you feel comfortable enough to ask questions and say things you may not with other trainers. The combination of how Genesis pushes you and makes it fun to push yourself harder every day is truly miraculous. I now spend four days a week with Genesis and for the first time in my life I feel I can actually achieve and exceed my original fitness goals. The more Genesis expands my fitness horizon, the more I want it for myself. Give Genesis a chance; he will inspire you to reach for your fullest potential.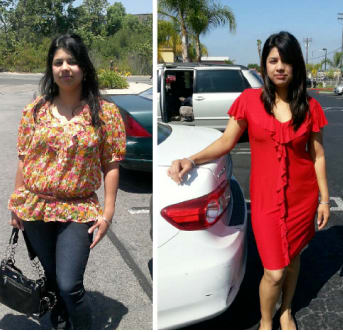 I got referred to Genesis right at the time I really wanted to make a change in my life. I felt like I really started to gain weight quickly at this point of my life. When I met Genesis he was very positive and upbeat. I really liked that about him. He really taught me how important it is to stay consistent with workouts and helped me really change my diet. Since working with Genesis I have lost over 15 pounds and counting. I have dropped from an XL to a small in my dresses. I really feel much more confident in myself. Another great thing that working out with Genesis did was give me energy at work that I never used to have. I never felt happier and more confident in myself. I really appreciate the work and time Genesis spent with me.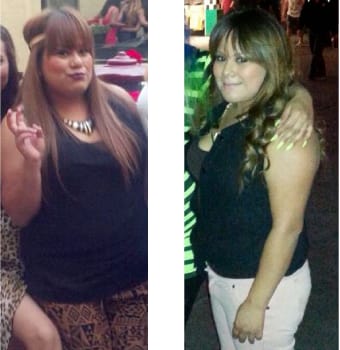 Thank you so much for everything you have done for me Genesis! I have lost over 15 pounds and stop worrying about the scale after that! I now go by how I feel! You have made me recreate my thoughts about myself. Now my confidence is higher than ever. Family and friends notice a big change in me. I can't thank you enough!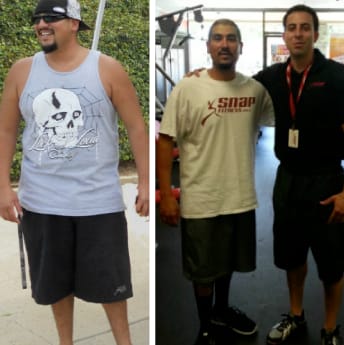 I knew I needed a push to get back in shape. Training with Genesis really helped me get focused and serious about reaching my goals. I really liked how we progressed into intense workouts as I got more strength and endurance under my belt. I'm proud to say I did reach my weight loss goals with the help of Genesis Now working out is part of my daily life.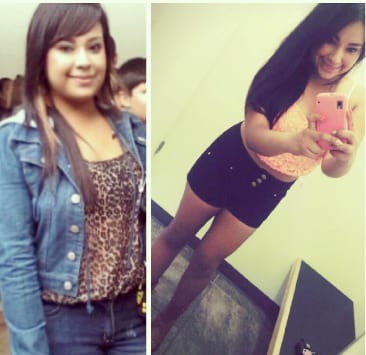 I don't know where to begin! Genesis is such a good trainer. He knows what he's doing. Everyone needs inspiration and that's what he was to me. He didn't just help me physically, but he also helped me emotionally overcome hard obstacles. I believe in myself because he believed in me. I'm so lucky that I got the chance to work with him, he made training fun and not just hard. I don't know where I would be right now if it wasn't for him and his motivation. It was great working with him, he got me committed to being fit and staying active. Thank you so much Genesis, I wouldn't have come this far and I couldn't have done it without you!

Is it possible to hate someone but at the same time love them to the point that I can't do anything without my personal trainer?!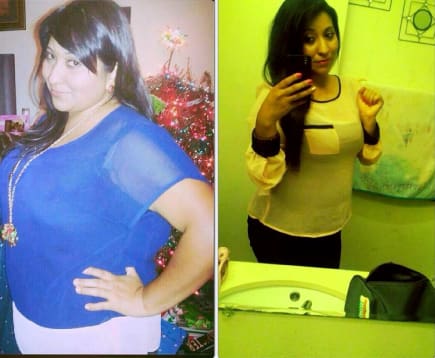 My dear Gen! I will not get tired of saying thank you! Tears come to my eyes when I see clothes fitting. We are closer to our goal! You are amazing. I look forward to learning and helping my family with the skills you give me. I want to set a prime example for the people around me and show them that it is possible to stay dedicated and disciplined.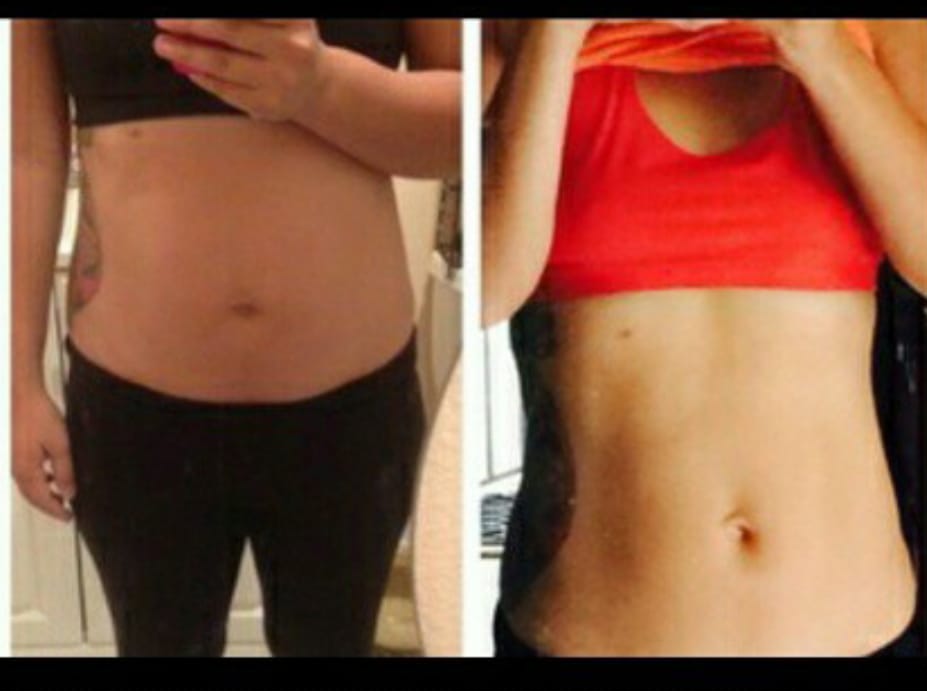 Lost 15 pounds in 3 months!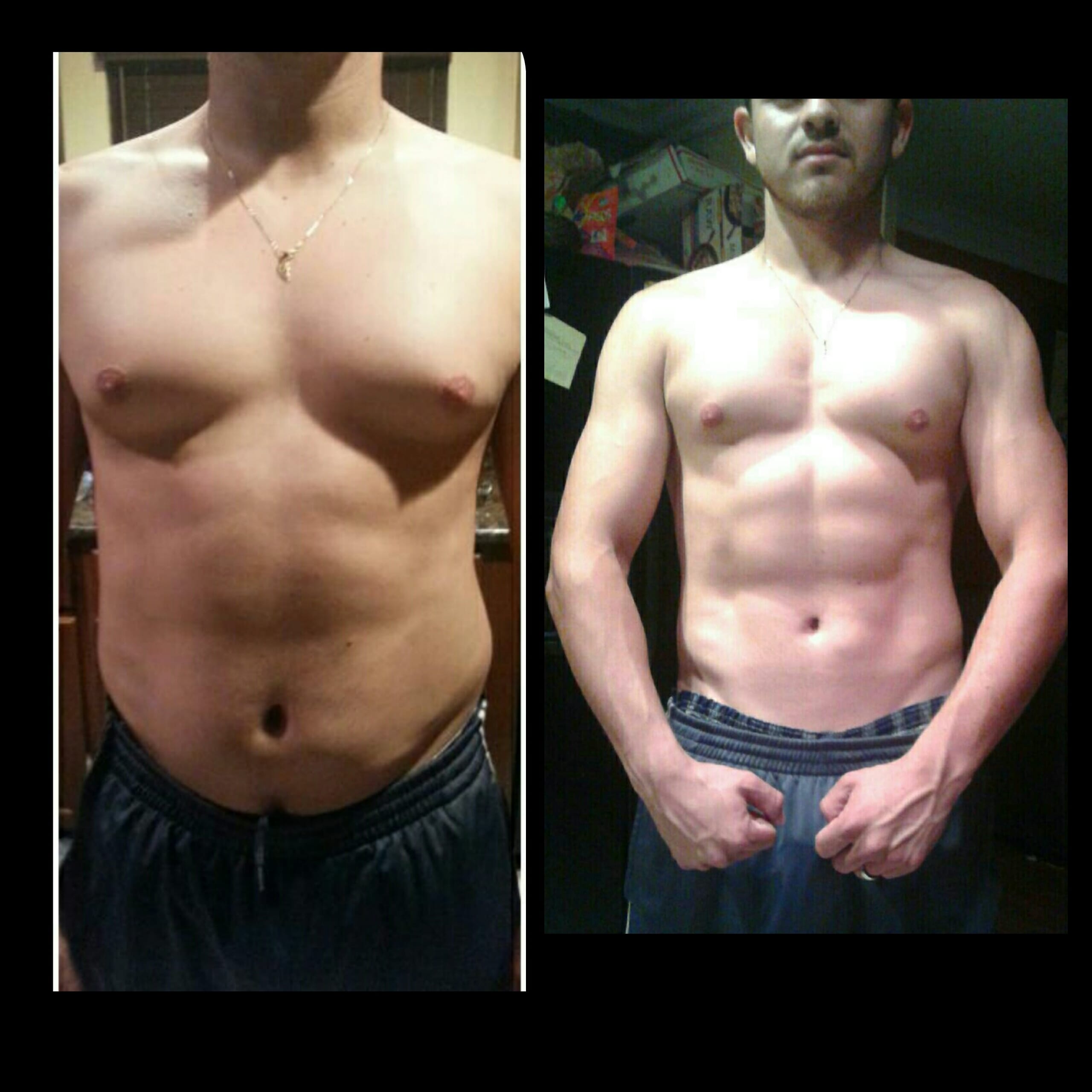 Lost 10 pounds of body fat and gained lean mass!
Lost almost 10 pounds of pure body fat!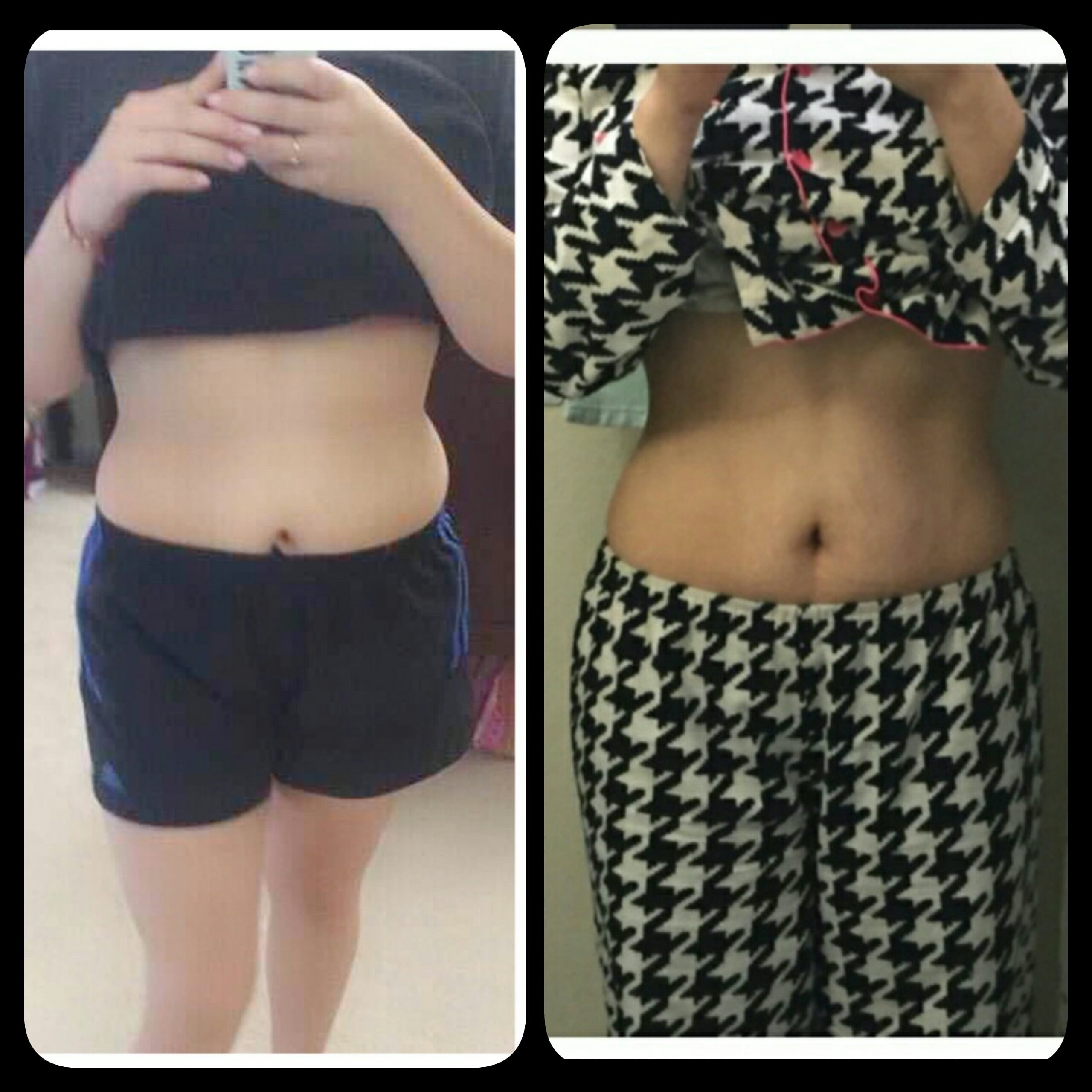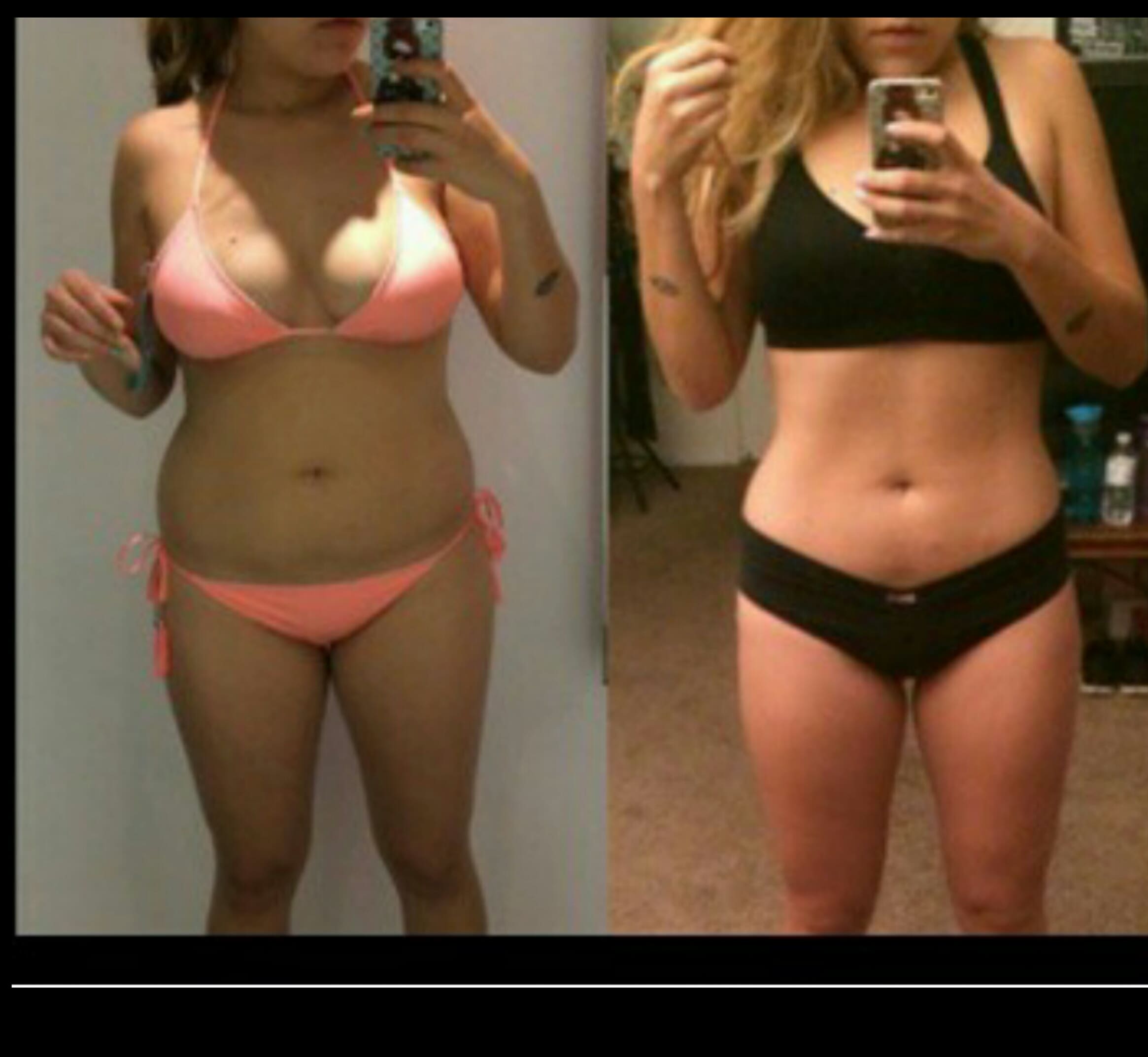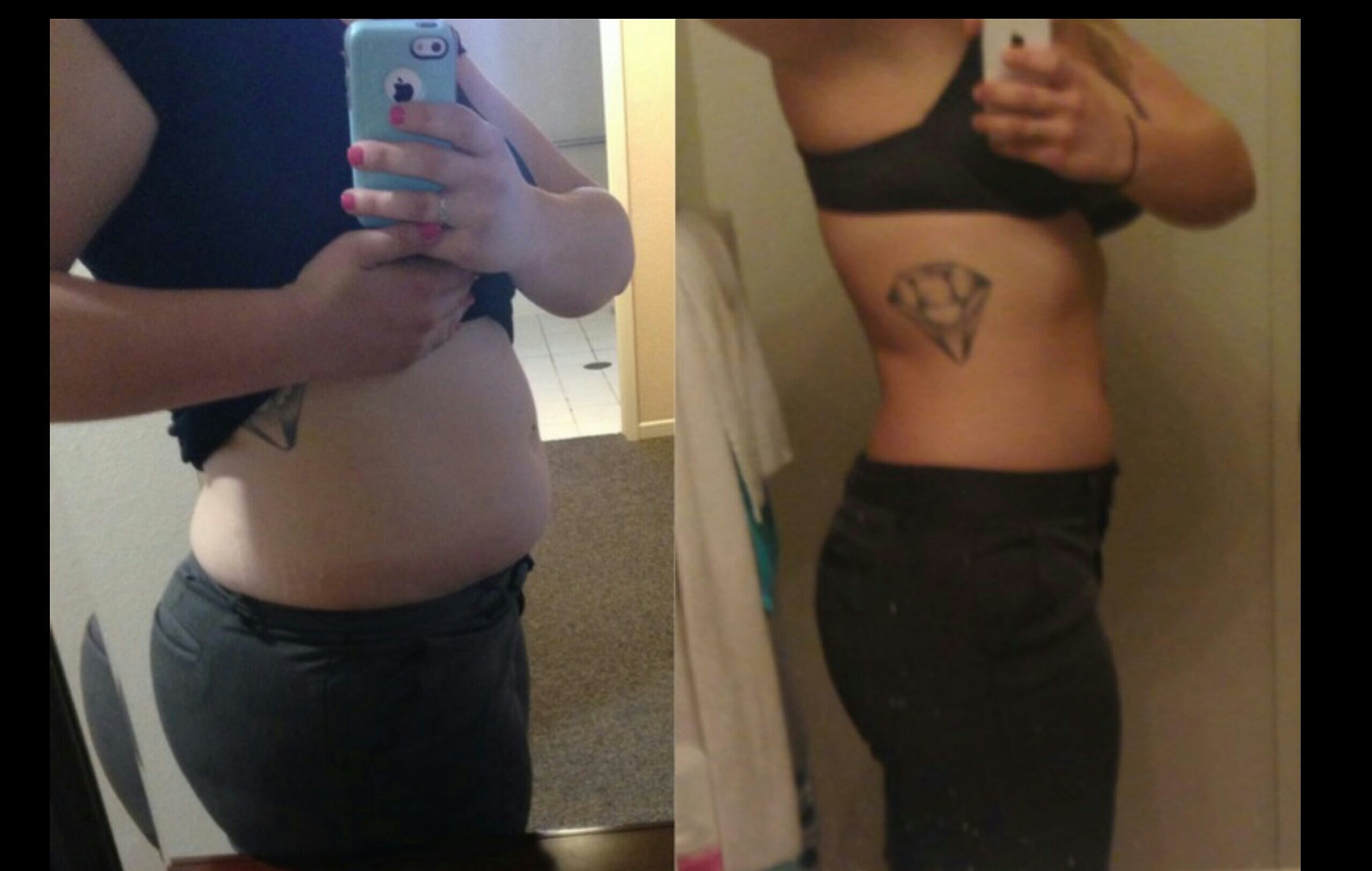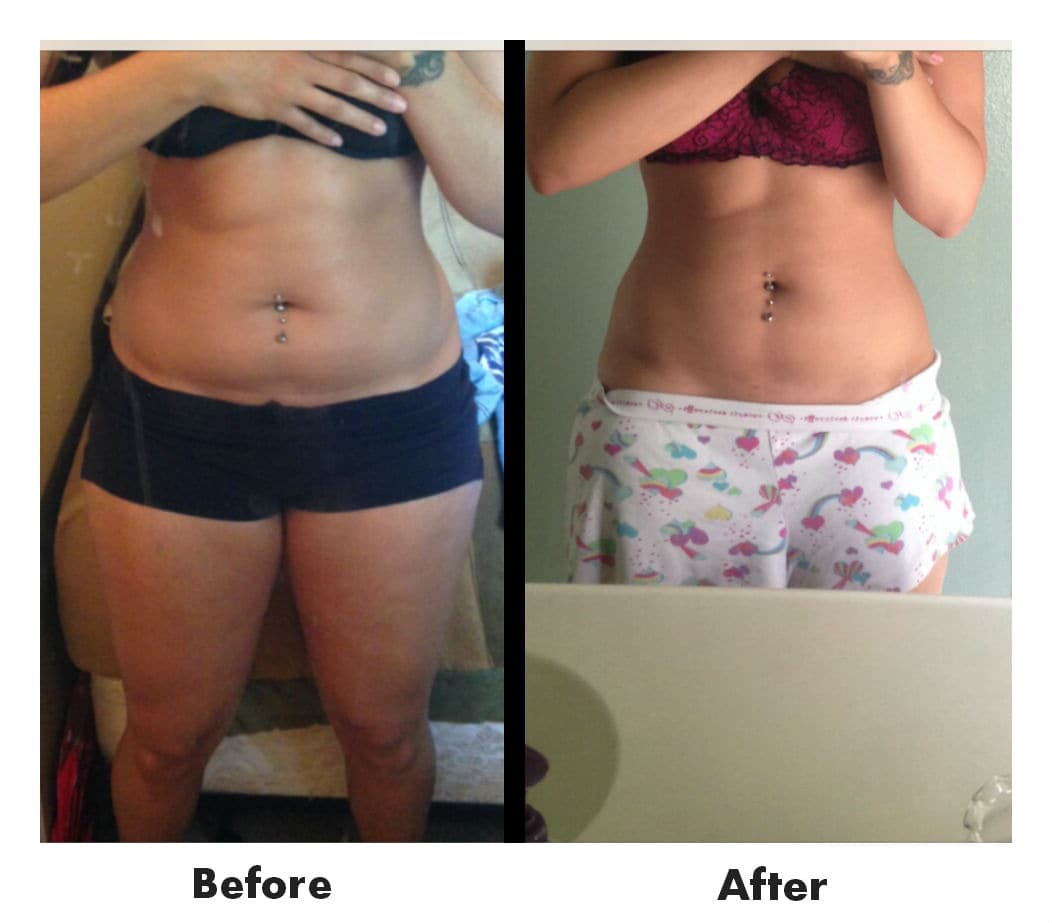 10 pounds of body fat down so far!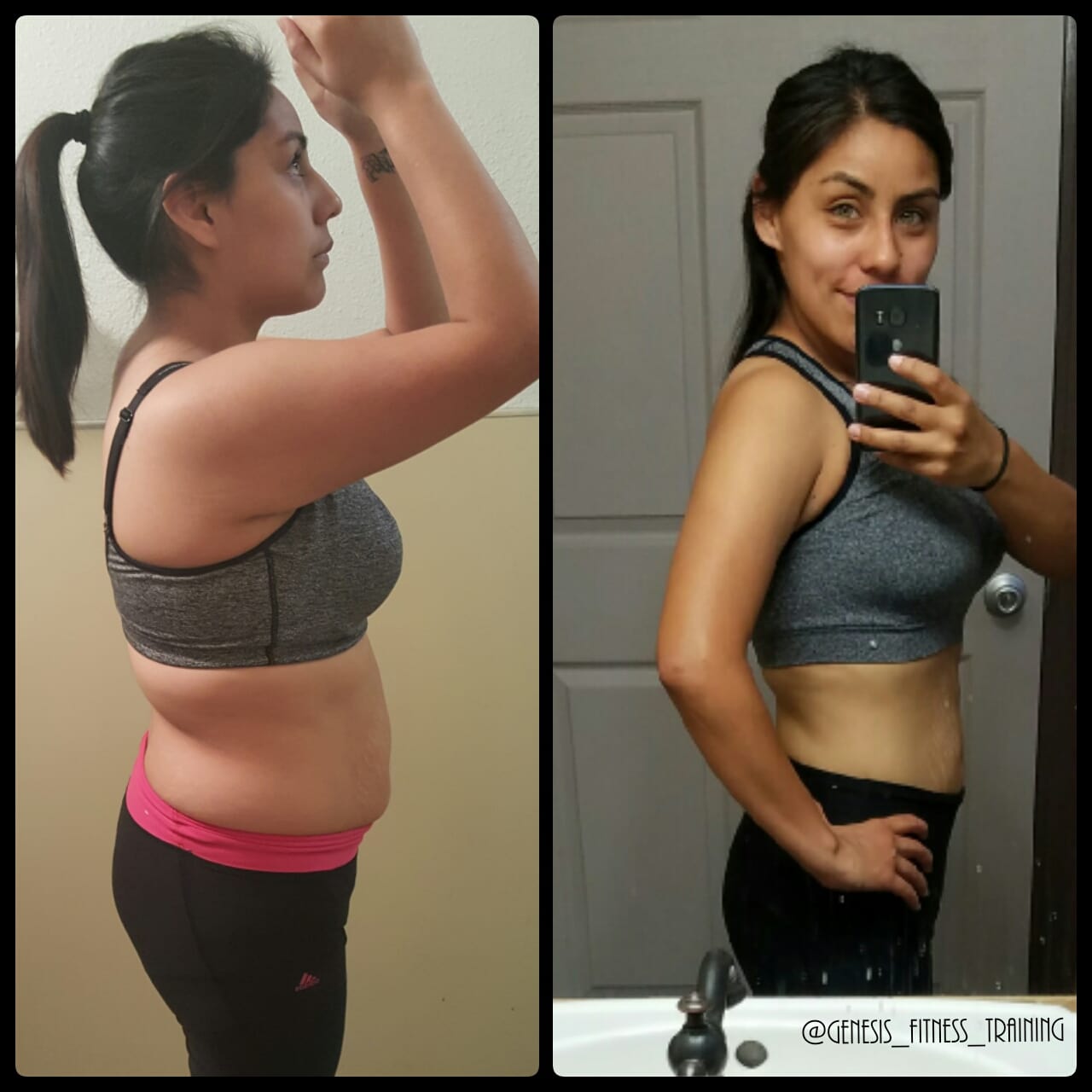 Before joining GFT , I was unhappy very insecure, I didn't want to do anything fun with my family is just wanted to be home I was very depressed. I have struggled being overweight for years and never in a million years did I think I was able to take the steps I needed to take to better my health and self-esteem.
I didn't believe in myself at all... even when I signed up with GFT I doubted myself. But thanks to my Boyfriend, Alicia and Genesis support I got to where I am now. I slowly started to believe and feel confident about myself and being able to feel that is truly amazing... GFT gave me my life back and gave me the happiness that I had lost. I realized that I really wasn't living life before my fitness journey. Genesis isn't just your typical trainer, he truly cares about each and every one of his clients, he is family but to me he is a blessing. I'm truly thankful for everything he has done for me.
I went from being 160 pounds to 117lbs. From being lazy and not ever wanting to go outside my home, too being active!! This allows me to have the energy to play with my kids, feel happy, live life on my times. Now I love being be out. Fitness has become a passion of mine, I love it. I love working out, hiking, helping my kids stay active. Now there is a new me, living a new lifestyle.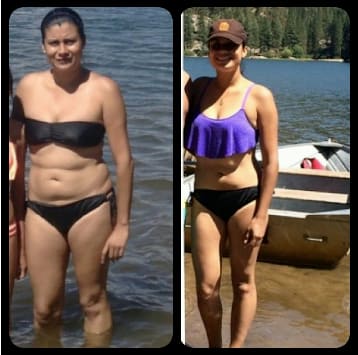 I lost over 16 pounds in 5 months, have more confidence and energy than ever, and don't feel restricted when I try on new clothes!
Right before I walked into talk to Genesis I almost convinced myself to leave. I'm honestly glad I didn't. He talked, listened, and understood. I'm happy I took the first step. I was unhappy with how I looked and was stuck. Genesis changed my views of life in more than one way. My transformation was more than physical - it was mental. I never imagined having the confidence I have now! Thank you Genesis for your friendship in my journey!