Beginner Boot Camp Classes Enrolling In February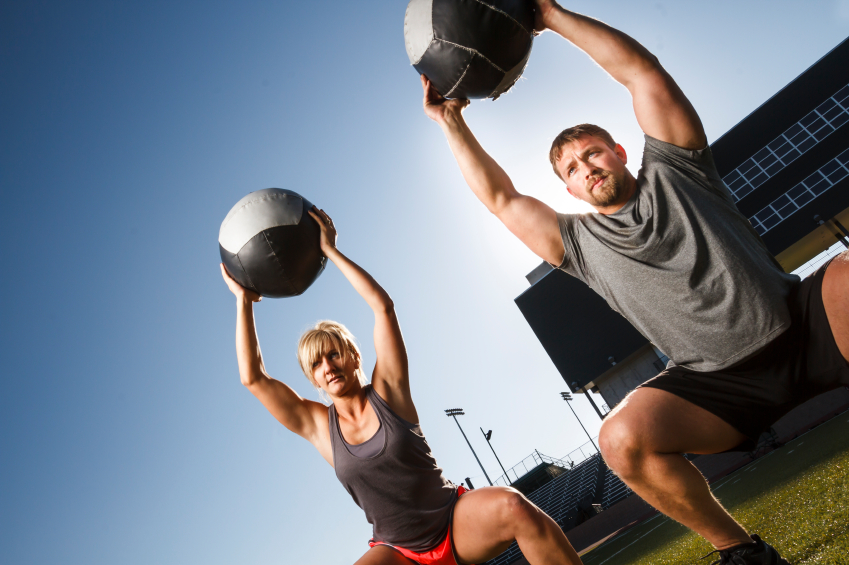 Welcome to the #1 small group training program that burns fat, gets you fit and challenges your body every time. Genesis' unstoppable workouts are designed to shed your unwanted body fat in the shortest amount of time possible while giving you maximum results. Unlike working one-on-one with an exercise physiologist, Boot Camp workouts are done in a group setting. It's fun, challenging and a steal compared to one-on-one private coaching.
Our experienced fitness team loves helping clients reach new heights on their personal journeys and delivering a value of service that is world-class. At Genesis Fitness Training, we provide the most comprehensive, efficient and results-driven Boot Camp group program. Unlike the typical cookie-cutter approach, we coach our athletes through an individual program that you will not find anywhere else.
GET MIND BLOWING FITNESS RESULTS IN SAN MARCOS!
Our Boot Camp group classes are designed to meet the needs of our large and varied community by providing challenging yet fun workouts that will improve your health, help you lose weight and motivate you to achieve your individual fitness goals. Plus you'll experience these great benefits!
Feel better than you ever have thanks to dramatic improvements in your health
Be more fit, firm and flexible after just a few classes
Your daily stress levels will plummet
Excess fat will be replaced with strong, lean muscle
See results, guaranteed!
The Boot Camp at Genesis Fitness Training is all about having an exhilarating exercise experience and is available for all ages and fitness levels. Any one of our variety of our high-energy, effective fitness classes will leave you satisfied and with a sense of accomplishment as you put one foot in front of the other on the way to reaching your fitness goals and beyond!
START TODAY! YOU HAVE NOTHING TO LOSE BUT FAT!
To learn more about our incredibly effective Boot Camp program, or to learn how to get started now, just fill out the short form on the side of this page. When you do, you'll be contacted with all the information you need to decide if the group Boot Camp classes at Genesis Fitness Training in San Marcos is right for you!